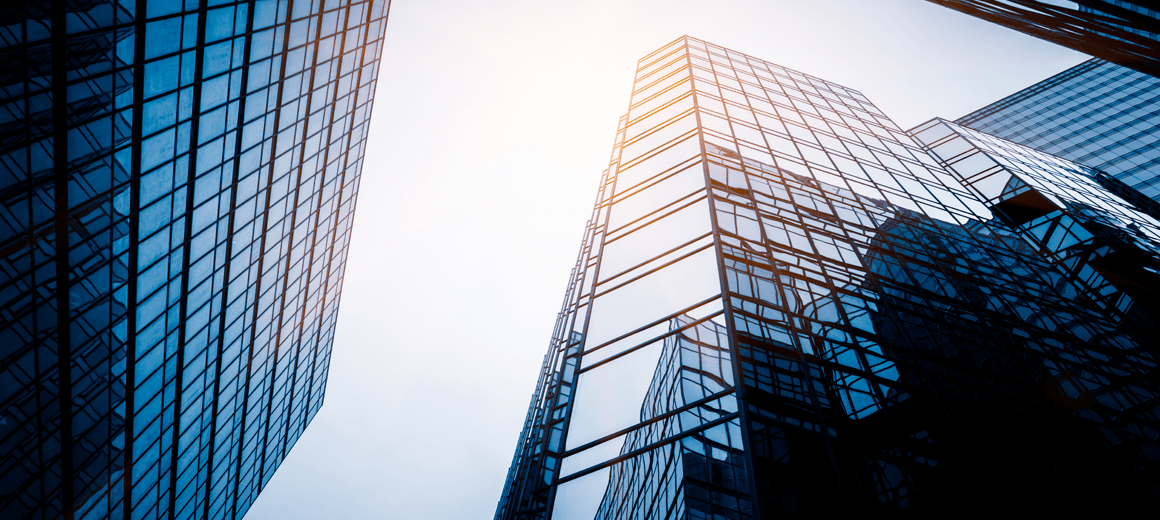 About AVI PRODUCTS INDIA LIMITED
Avi Products India Limited (formerly known as Avi Photochem Limited) was incorporated on March 7, 1989. The company's office is registered at Vasai and is currently involved in two main activities Dental & Ice cream products.
The company markets Dental Consumables & Machinery through its E-Commerce portal "Dentaldeal.in".
The company has ventured into the ice-cream business with its brand IFRUIT. Under IFRUIT, the company is operating an ice-cream business which designs and develops equipment and formats for innovative forms of ice-cream like Rolls ice-creams, Soft serve ice-creams, Hard ice-creams, Gelatos, Sorbets, etc.